Unique Access.
Direct Deals.
Exceptional Partners.
Sandlot provides exceptional founders & sponsors with growth capital, strategic guidance, and/or partial liquidity to help maximize long term potential of investments in private equity, real estate, and oil & gas assets.
$425M+

Total Invested
Since Aug 2020
$10-50M

Target
Investment Size
20%+

Equity Owned by
Aligned Founders

All-in-one software to grow local businesses, collect reviews, convert leads, run surveys, get referrals - all with messaging.


Ultra low-cost airline for underserved markets founded by David Neeleman (JetBlue, Azul)

Micro-ticket equipment leasing company providing instant qualification financing to SMBs


Colmena Group is a real estate development and investment company headquartered in Salt Lake City, Utah.

Arch Energy Partners is an oil and gas investment firm that acquires, develops, and manages assets in the major basins throughout North America.
More than a cellular network—Gabb Wireless is a movement to connect kids to what matters most with safe technology solution.
40+ years of combined operating and investment experience. Life long learners, mentors, advisors, philanthropists and fathers with 5 kids each.

Dave Jensen
Over 10 years in Greater NYC at Portfolio Advisors and Commonfund Capital invested $2B in private direct investments & funds on behalf of institutional family offices, pensions, endowments & foundations.
Co-founded Beacon Data, a leading data strategy consulting firm that helps private equity firms and their portfolio companies turn data into strategic advantage. Kansas City Royals 3rd round pick.
Email Today
Connect on Linkedin
---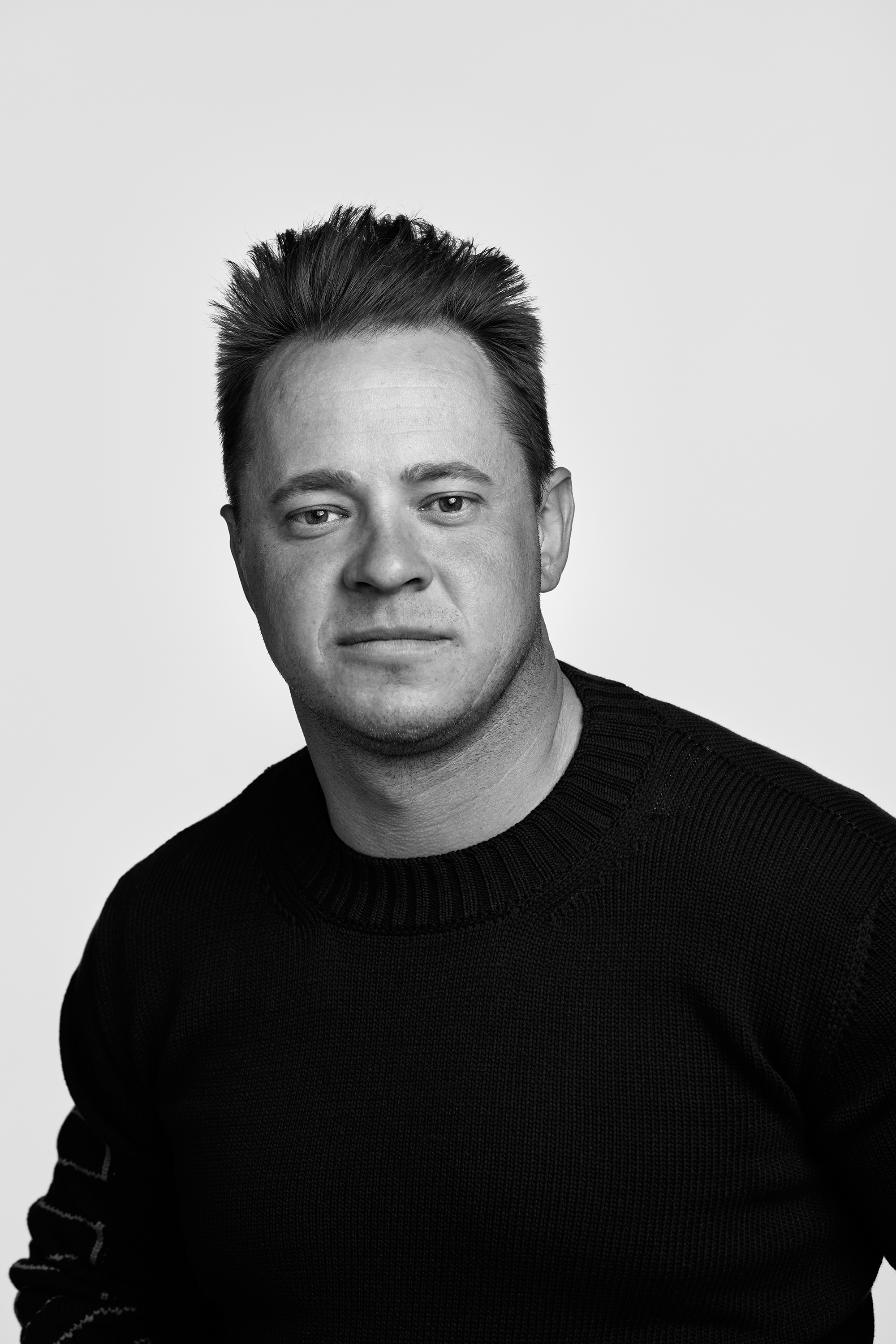 Casey Baugh
During 14 years as Vivint sales executive, helped grow revenue from $30M to $1B+ paving way for blackstone control investment (NYSE:BX) and going public (NYSE: VVNT, VSLR).
Co-founded Roots, 5th largest manufactured housing operating and asset management platform in the US providing affordable housing to 100,000+ in 19 states. Current BYU entrepreneurship professor.
Email Today
Connect on Linkedin
---